Our Team
Colin Carr – Managing Director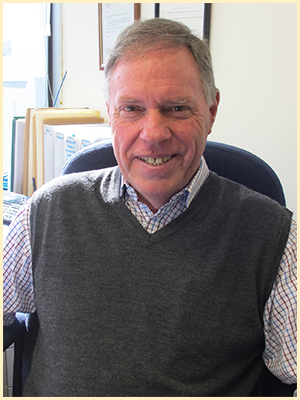 Colin Carr has an extensive background in textiles and clothing, having worked for New Zealand companies in the competitive North American consumer market for 17 years before returning to New Zealand when he started Colin Carr Agencies Ltd in 1993. His goal was to be a reliable supplier of specific uniform and logistical needs to Government customers in Fiji, Vanuatu and the Solomon Islands using his extensive knowledge of export marketing to benefit South Pacific customers.
Today, Colin's interest in the South Pacific, which began back during his childhood visit in 1955, continues to grow with an expanding business association with many people and customers throughout the South Pacific.  Colin has also taken an active interest in setting up the Wellington Chapter of the New Zealand Pacific Business Council in 2010, which aims to develop two-way trade between the Islands and New Zealand. Colin, like Alastair, has a strong interest in rugby and still plays for the Ngati Toa Jugglers, a Golden Oldies team and likes to attend world tournaments if his team is planning on participating.
Alastair Forde – Sales Director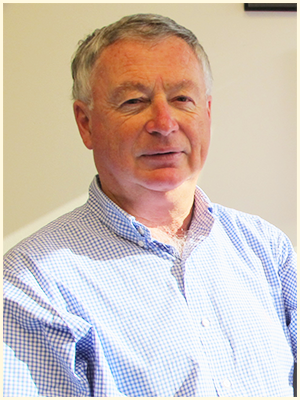 Alastair joined Colin Carr Agencies in 2007. Previously Alastair worked for 23 years with the New Zealand Customs Service and for six years managing a hotel in Wellington. Alastair considers the most important part of his job is to build a relationship with our Customers. This can be achieved by phone, through email and meeting you in person.
Alastair's job is to provide you with a solution to your needs in a cost efficient and timely manner. To quote Alastair -" It is my responsibility  to ensure that happens."
Outside work Alastair's main interest is rugby. He is  on the committee and a life member of the Old Boys-University Rugby Football Club in Wellington. In 2011 he will be setting up a Junior Club to cater for children from 4 years to 12. Alastair's other interests include cricket and attending drama productions at Downstage and Circa theatre.
SUE BRYANT – Office Manager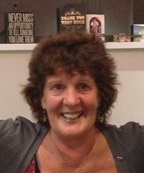 Sue has been managing our office administration since November 2014. Sue can help you with all accounts enquiries and will often be the person who answers the phone. Sue liaises with our suppliers to ensure your orders are delivered on time.
Before joining Colin Carr, Sue managed the administration and bookkeeping for a range of small businesses including her husband's building company.  In her spare time, Sue enjoys spending time with her adult children and granddaughters. Sue enjoys the outdoors and walking the bays and hills around her Wellington home. She also enjoys overseas travel and in the last five years has made Rarotonga and Samoa her annual holiday destinations.
ABOUT US
Colin Carr Agencies Ltd was started by Colin back in 1993 to supply customers with specific uniform and logistical products to Government customers in Fiji, Vanuatu and the Solomon Islands. Colin's association with the South Pacific dates back to 1955 on a family trip to Fiji, Tonga, Western and American Samoa when the only transport was by boat!!
Today, CCA sells to customers in 11 South Pacific countries from PNG in the West to French Polynesia in the East and we specialise in supplying police, prison, customs, quarantine and military customers, as well as airline and airport authorities and industrial customers, many of whom are food processors, utilities, and cool store operators.
No request is beyond the capabilities of Colin Carr Agencies. We are very experienced at interpreting our customer's specific needs and supplying exactly what they want from our loyal and quality dependable suppliers. For example, good customer, Airports Tonga Ltd required a petrol driven golf cart designed for 4 people or the Land Transport Authority in Samoa required their vehicle license plates to be re-designed to last longer as well as attending to the very particular uniform requests of airline customers, Aircalin and Air Tahiti.
OUR MISSION
To be the best provider of products and services to our customers.
GOALS
Dependability
Knowledge of products
Cost efficient
Understanding of needs
Build a relationship with supplier and customer service
Understand the South Pacific Business needs.
OUR SERVICES

AMERICAN SAMOA | COOK ISLANDS | FIJI | FRENCH POLYNESIA | MAURITIUS | NEW CALEDONIA | PAPUA NEW GUINEA | SAMOA | SOLOMON ISLANDS | TONGA | TUVALU | VANUATU